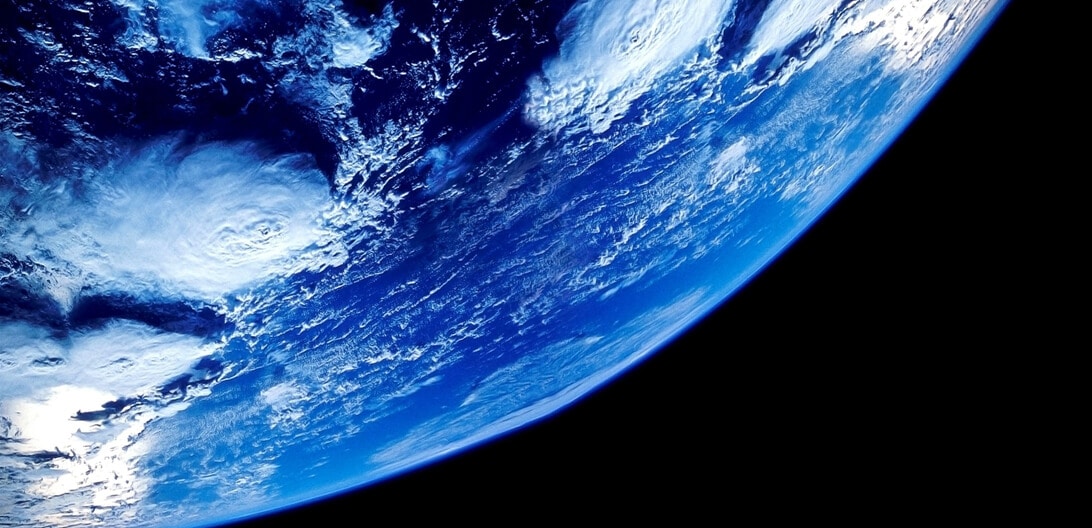 Giving back to our community and beyond is a central theme throughout Fairway Eye Center.  Through our Gift of Sight program, we are committed to helping improve the vision of those less fortunate in Kansas City, as well as in foreign countries.  Our doctors actively participate in mission work yearly and are working diligently to provide free vision care to those in need locally.   Following are just a few examples of how Fairway doctors give back:
All of the Fairway eye doctors participate in the InfantSEE program.  "The InfantSEE program is a public health program, managed by Optometry Cares- the American Optometric Association Foundation.  Under this program, participating optometrists provide a comprehensive infant eye assessment between 6 and 12 months of age as a no-cost public service.  Optometrists check for excessive or unequal amounts of nearsightedness, farsightedness or astigmatism.  They also look at eye movement ability and eye health problems."  If you know of a newborn that would benefit from this vital program, please refer them to Fairway Eye Center.  For more information, please visit www.infantSEE.org.

Fairway doctors also participate in the Wy/Jo Care Program.  "Wy/Jo Care is a community partnership to improve access to specialty health care for low-income, uninsured residents of Wyandotte and Johnson Counties."   Fairway Eye Center helps to treat about 2-4 diabetic patients per week under this program.  For more information, please visit www.msjwc.org/wy-jo-care-program.html.
Although Dr. Bunde has served on the Board of the Children's Center for the Visually Impaired for several years, he has recently become a major Pacesetter sponsor of the Trolley Run, the largest fundraiser for CCVI.  This iconic Kansas City event is in its' 27th year.  It is the largest 4 -mile run in the country and through it's proceeds helps to provide vital therapies and vision services to infants and children, birth to age 8, in the Kansas City regional area.  "The mission of CCVI is to prepare blind and visually impaired children to reach their highest potential in the sighted world. "  Through his time and financial sponsorship, Dr. Bunde and Fairway Eye Center are making a significant impact in the lives of the kids at CCVI.  You can find more information at www.trolleyrun.org.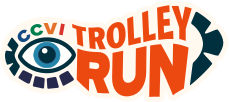 Lastly, each year, Fairway Eye Center doctors participate in mission trips in order to improve the eyesight of those less fortunate in foreign countries.  In recent years, they have visited Juarez, Mexico, Guatemala, and Belize.  This year, they are looking forward to a mission trip to Jamaica.  Every time that you purchase a pair of glasses at Fairway Eye Center, another pair is donated to a patient in need. 
The gift of sight is one that should be treasured.  The doctors at Fairway Eye Center are truly committed to giving back to those less fortunate and practice that commitment daily through the many programs and missions in which they participate.