We're a full-service, family-friendly vision care provider, where high fashion meets excellent customer service.
Since 2005 we've been serving the residents of NE Johnson County & beyond with their vision & eyewear needs. Come see us at Shawnee Mission Pkwy & Mission Rd.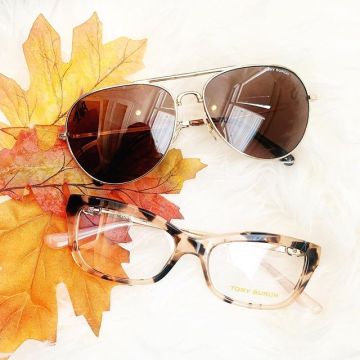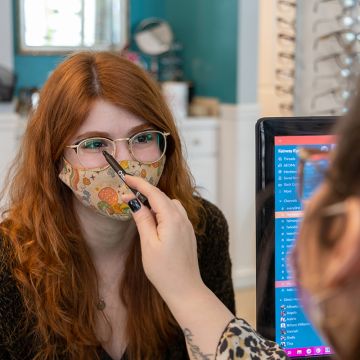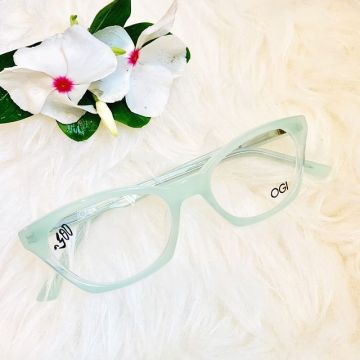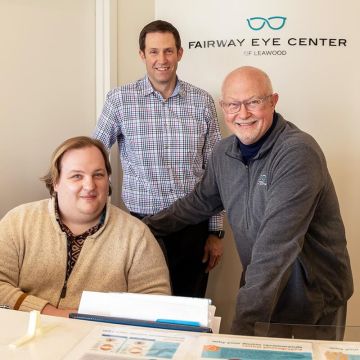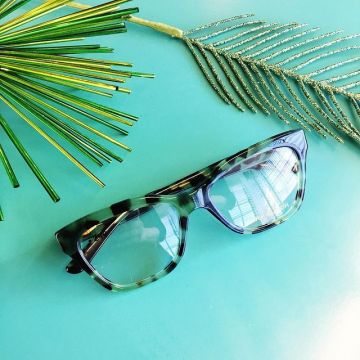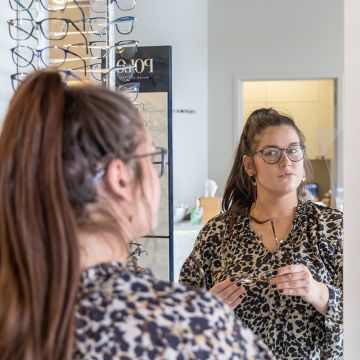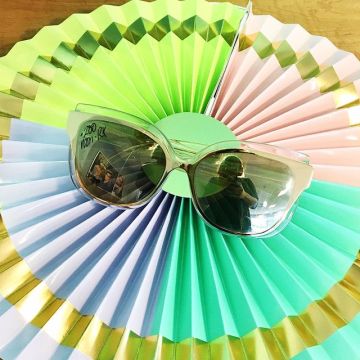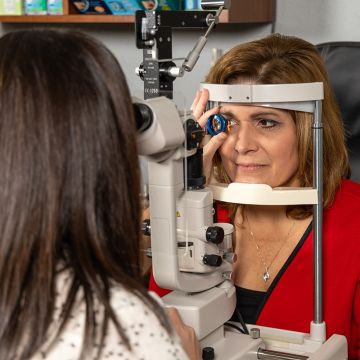 "During my exam he took notice to an eye condition that other doctors ignored because it is rare for someone my age ... I'm grateful for his due diligence."
"Every visit is always smooth. The staff is polite, friendly, and knowledgeable. The glasses are high quality."
"They are friendly, helpful, efficient, answer any questions I have and are thorough in the process of the exams and consultations. Great selection of products too."
Over the counter eye products recommended by Dr. Bunde. Drops, allergy relief, vitamins & more.
From timeless and sophisticated to funky and fun, you'll find the perfect frames for your unique style.
Our optometry team is experienced, detail-oriented, and committed to our patients' satisfaction.