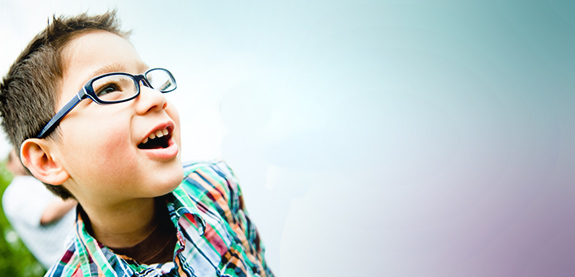 Fairway Eye Center is proud to announce that a new location will be opening soon in Leawood, Kansas!
As a part of this expansion, Children's Eye Care will be merging with our practice and can now offer exciting enhancements to current and new patients, including extended hours and advanced technology such as corneal mapping, retinal photography and imaging. Optical services will continue with Fairway Optical's large selection of brands and styles of frames.
Children's Eye Care is currently operated by Dr. David Braverman in Overland Park, Kansas, who will continue with patient care through 2013 until the new location opens in Camelot Court at 119th Street and Roe Avenue, which is less than one mile away from their current office.
We look forward to providing you with the best in optical care!